Meet Our Chiropractic Assistant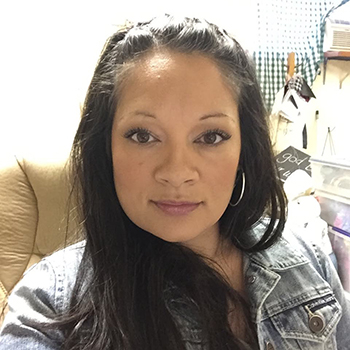 Jennifer Luckett
Jennifer was born in Olongapo, Philippines and grew up overseas. She graduated from North Kitsap High in Poulsbo, WA. She is happily married to Isadore and a mother of two. Jennifer has had many careers in the healthcare field with over 15 years experience in customer service.
I am so grateful to be here and be a part of Weber Chiropractic's team.
In her spare time, she enjoys going to church, bible study, traveling, shopping and spending quality time with her family.

Weber Chiropractic & Nutritional Healing Chiropractic Assistant | (509) 965-7155